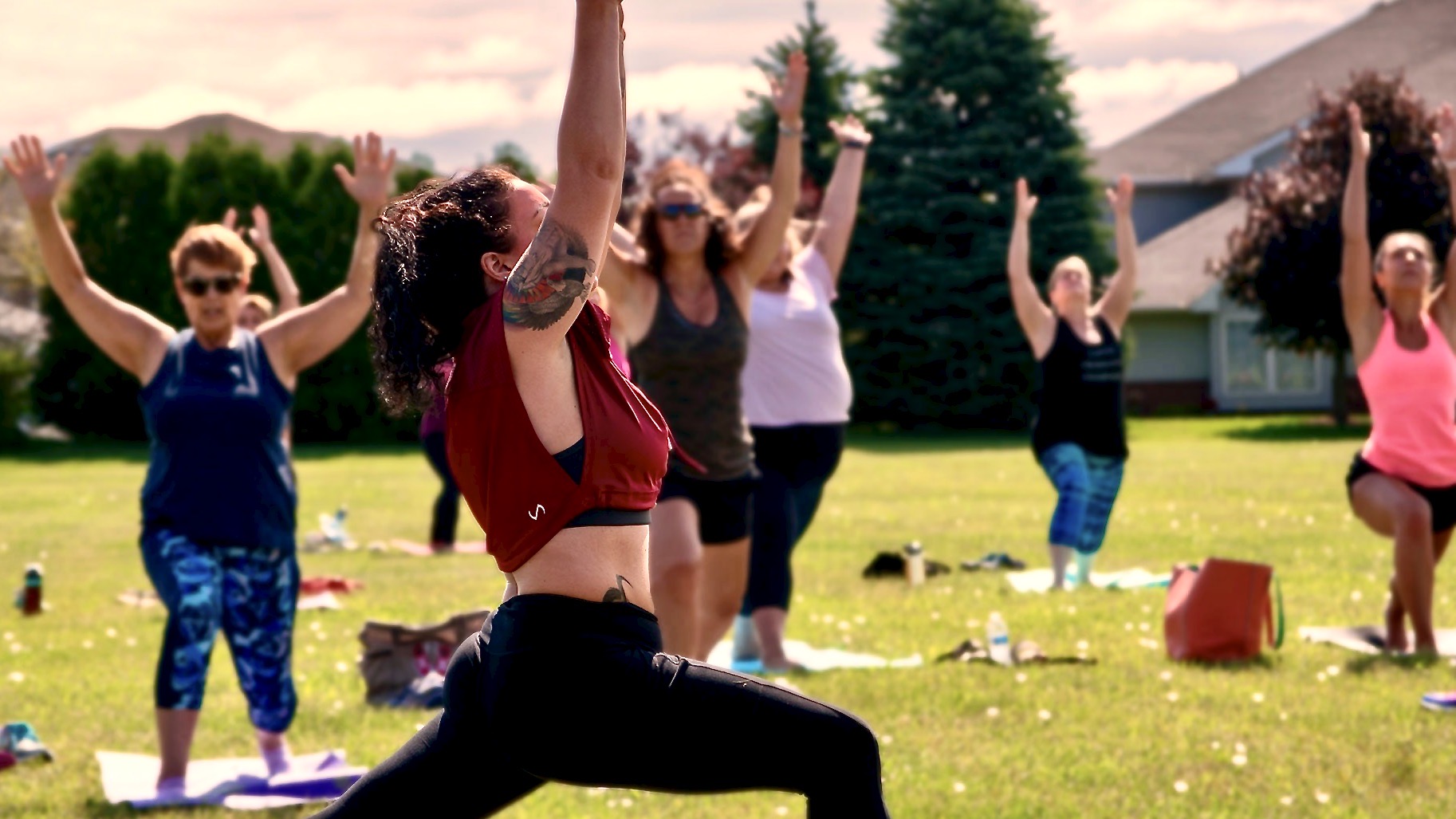 Yoga can have a different meaning to everyone. The magic happens by just making to the mat and opening up to the changes you want in your life and they will come, with devotion and consistency.
Yoga consists of many deep layers that you unravel yourself slowly and steadily both physically, mentally, and spirituality. It has been continuously transforming both my life and my students lives. You find what yoga means to you and let that blossom, let that ride. You first figure out  what you want out of yoga and go for that. It's multilayered infinitely and you may choose to take it where you feel it deepest in your soul.
I will help you accomplish your goals thru my successions and failures. I share a deep part of me that exists. That's my passion. That's my drive. Over several years we all created such an amazing community at HYK and I'm truly honored to have each and everyone of you that walk through the door. 
We all already know that HYK was created through you. My beautiful students and friends. We have all been through so much together. This community radiates LOVE, LIGHT, ACCEPTANCE, NON-JUDGEMENT with absolutely no expectations. You choose what yoga means to you and start right there. Make it to your mat and let you journey begin.